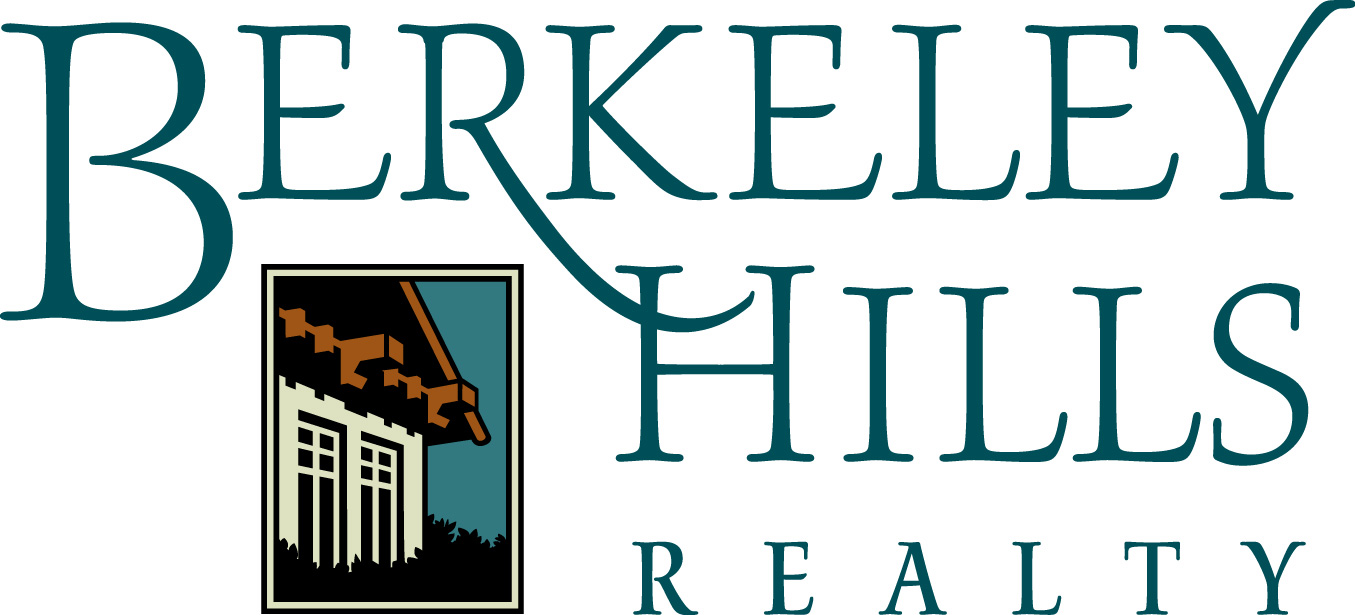 Negar Souza- Realtor
DRE# 01701667
Negar Souza has been working in Real Estate for over 5 years. Her background is in interior design. She partnered up with her mom and together they have helped buyers & sellers in the areas of Berkeley, Albany, El Cerrito, Kensington, Richmond, Walnut Creek, Lamorinda and other parts of the East Bay Area. Recently she has made her move from Red Oak Realty to Berkeley Hills Realty and has an amazing supportive staff behind her.
From Negar:
I entered the world of real estate to help people like myself. I am married with three amazing children. I have lived and worked in the East Bay my entire life and I too have been a nervous first time home buyer. After purchasing my first home, I realized how many doors could open up for a person as a homeowner. I too wanted to help share that knowledge with other friends and family members. Through this business I have been able to achieve that and more. I have seen families purchase their first homes as well as businessmen and women learn to build their retirement through investment properties.
Having a background in Interior design, home design is a passion of mine. I love seeing the before and after of a home just before it goes on the market. With that background I have been able to help clients save money on full staging, and helped them use what they have to make a house into a home for a prospective buyer. Being a homeowner myself I have been able to literally hold the hand of a nervous buyer while they go through the buying process.
I have a huge advantage over many people that enter the real estate business. I have over 20 years of experience behind me with the dynamic duo of my mother daughter team. Together she has taught me more than anyone could learn in years! I have brought a new technological freshness and energy to the team, and she has brought the first hand experience and incredible background. Together we are an unstoppable negotiation capabilities and
In my free time, besides chasing after my children, I enjoy running, traveling, volunteering at my children's schools and being involved with my community. I feel the best way to see the world around you is to dive right in and experience it.
Together we are here to help you experience the world of Real Estate!